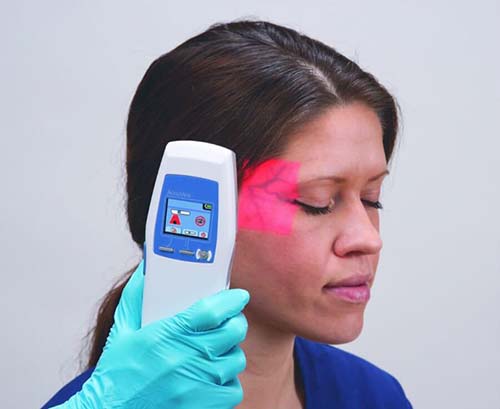 Carna Medicare is a Chennai based company dealing with high-end medical equipment.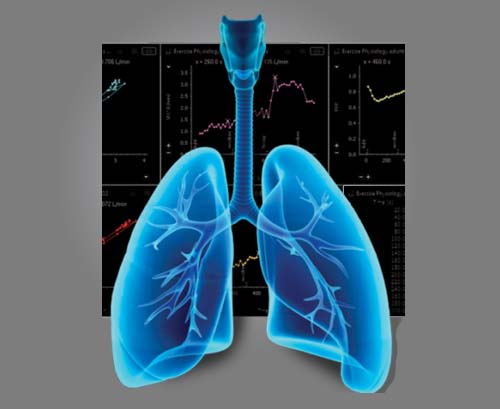 Currently the company deals with Respiratory products and OT products. The product offering will be increased in a phased manner to extend our services.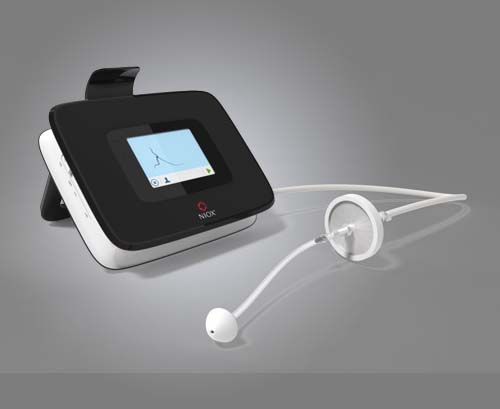 Healthcare is a manufacturer and supplier of world-class Imaging Diagnostics and Critical care products.
Our Products
Our quality-focused equipment ensure complete peace of mind for the customer. Quality management is our top priority.
GET A CALL BACK
 If you need to speak to us about a general query fill in the form below and we will call you back within the same working day.
Online application is a web-affiliated service that could be accessed right from...
Lo information: negli ultimi 3 decenni, il Dr. Terri Orbuch è promuovere strateg...